Mega Absol Plush
メガアブソルぬいぐるみ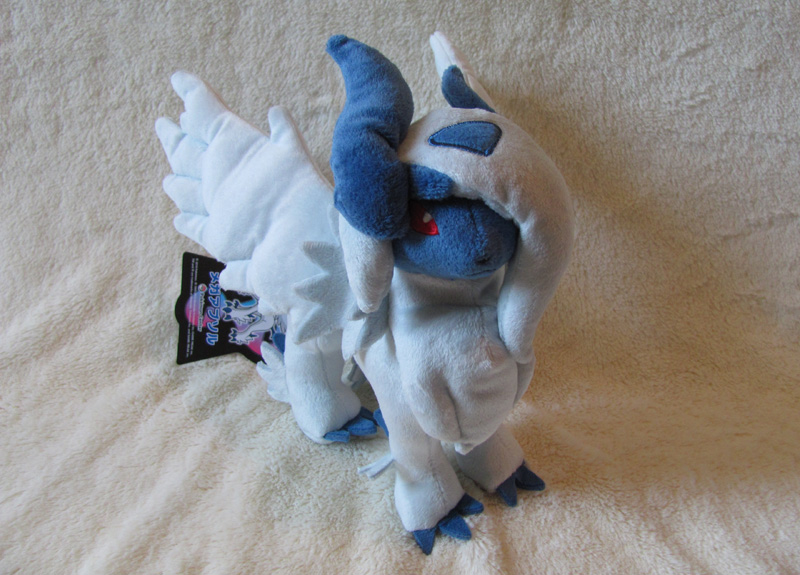 Pokémon Center Plush Mega Absol
ポケモンセンター ぬいぐるみ メガアブソル
Pokémon Center 2014

Mega Absol's first plush, and what a spectacular one! I'm absolutely in love with the detail, right down to the tag.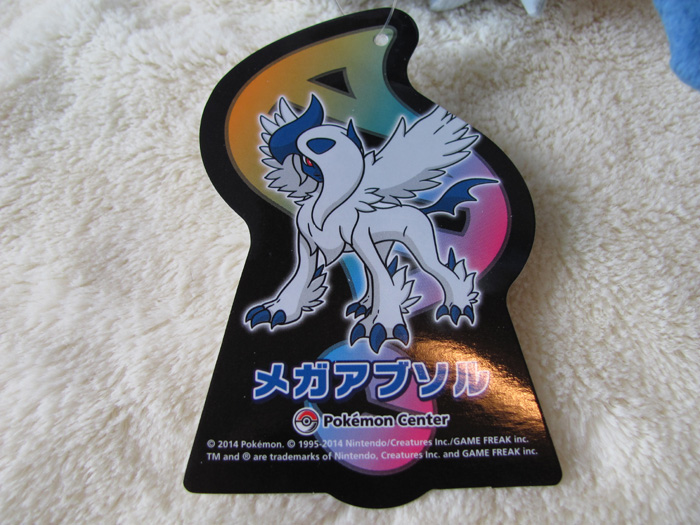 Mega Absol Miscellaneous
メガアブソルその他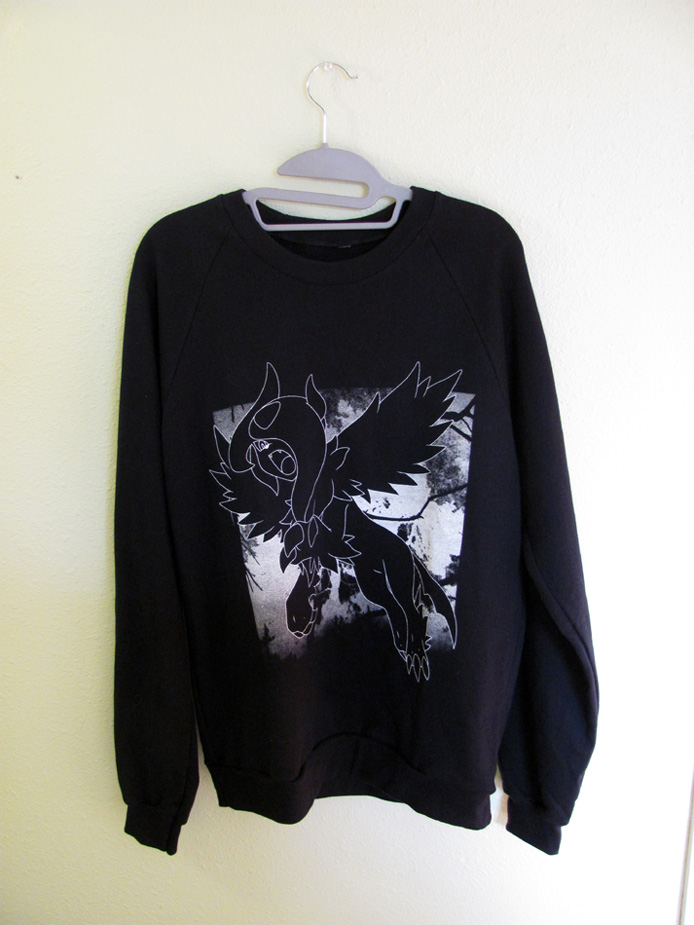 Omocat x Pokémon Collaboration Mega Absol Sweatshirt
JapanLA/Omocat 2015

During the summer of 2015, Los Angeles-based Japanese fashion shop JapanLA collaborated with Pokémon to open a special pop up Pokémon Boutique. This gorgeous and comfortable sweatshirt, designed by Omocat, was among the items offered in limited quantities.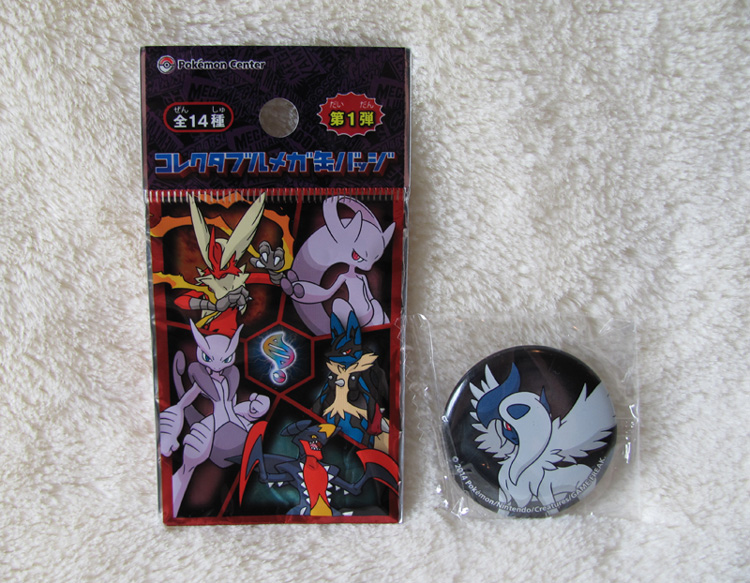 Pokémon Center Collectible Mega Can Badge 1 Mega Absol
ポケモンセンター コレクタブルメガ缶バッジ第1弾 メガアブソル
Pokémon Center 2014

A gorgeous blind-packaged Mega Absol can badge.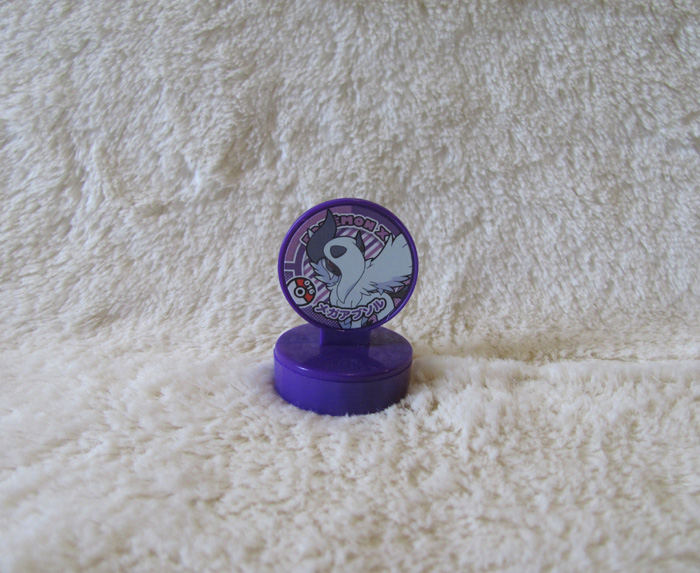 Pocket Monsters XY Stamp Retsuden Part 1 #016 Mega Absol
ポケットモンスターXY スタンプ烈伝第1弾 #016 メガアブソル
EnSky 2014

11 years after the release of the impossible to find Absol Stamp Retsuden, comes Mega Absol's! Interestingly Absol's stamp number is just ten over Mega Absol's, at #26.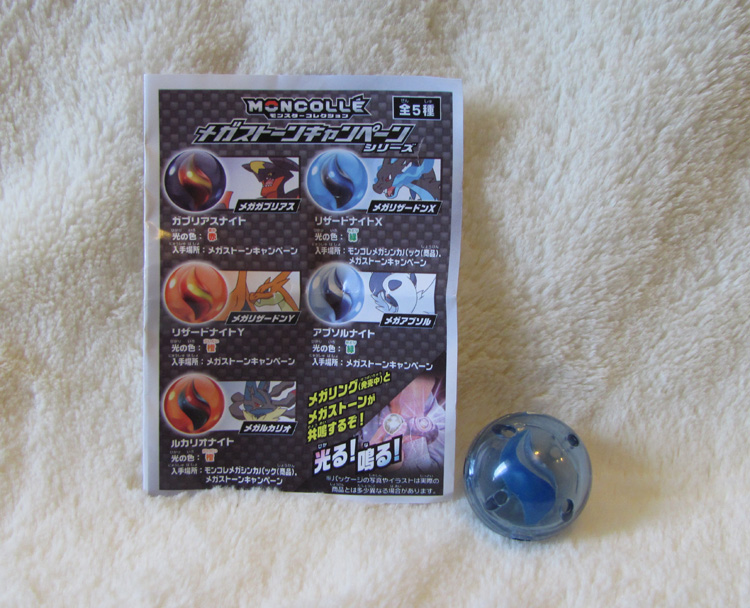 MonCollé Mega Stone Campaign Series Absolite
モンスターコレクション メガストーンキャンペーンシリーズ アブソルナイト
Takara Tomy 2014

This was one of five Mega Stones offered in a Takara Tomy campaign starting April 17 2014. The Mega Stones are designed to be used with the Mega Ring toy replica, and light up different colors when they interact with it. The color Absolite lights up is green (which coincidentally is my favorite color)!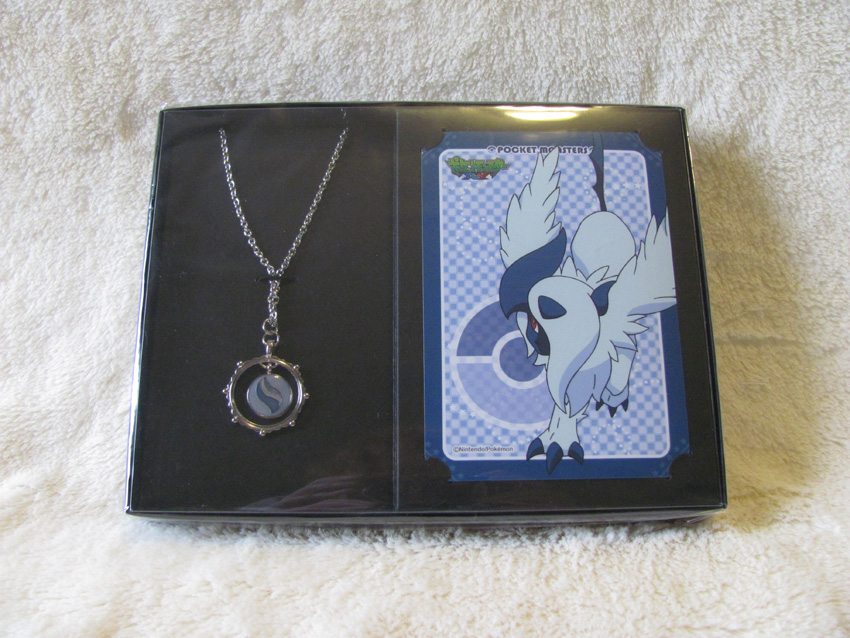 Pocket Monsters XY Chara & Accessory C: Mega Absol
ポケットモンスターXY キャラ&アクセサリー C: メガアブソル
Movic 2014

This is an absolutely gorgeous and well-made metal Absolite pendant, packaged in a presentation box with a beautiful and large Mega Absol card! I had hoped from the beginning there would be an Absolite pendant made, and I definitely got my wish! This is easily one of my favorite Mega Absol items.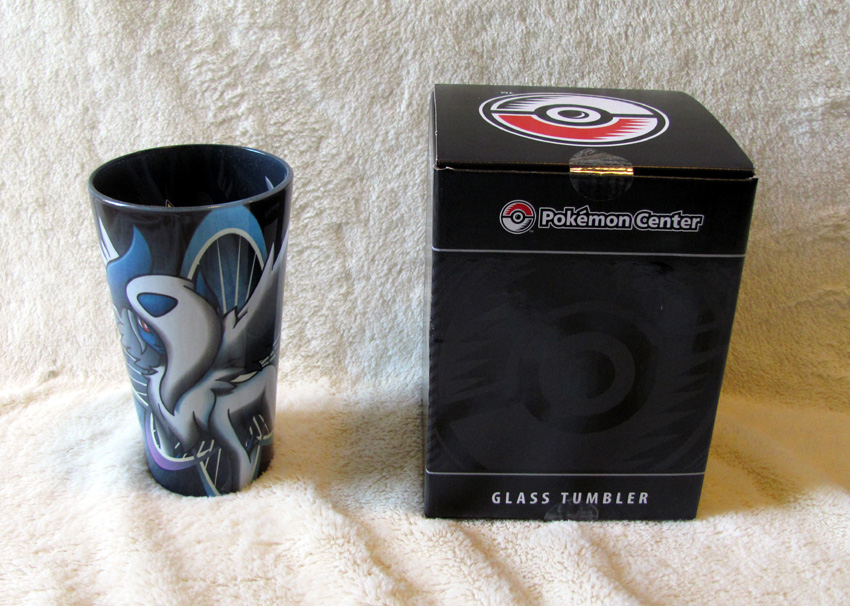 Pokémon Center.com Mega Absol Mega Mayhem Glass Tumbler
Pokémon Center.com 2014

An amazing exclusive from the recently-relaunched Pokémon Center.com! This glass is very vibrant, quite heavy, and for anyone interested in actually using one, dishwasher-safe.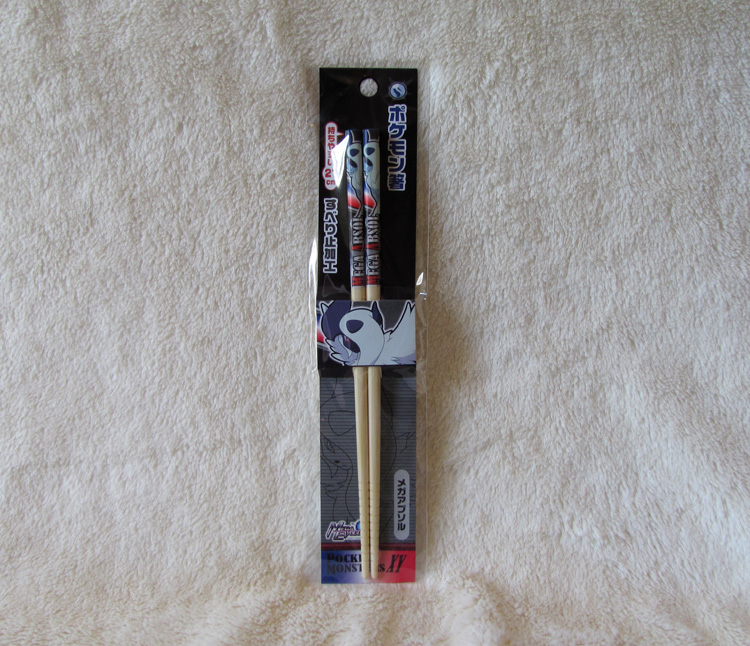 Pocket Monsters XY Pokémon Chopsticks Mega Absol
ポケットモンスターXY ポケモン箸 メガアブソル
Pokémon Center/Skater 2014

A gorgeous set of long, adult-sized chopsticks featuring Mega Absol.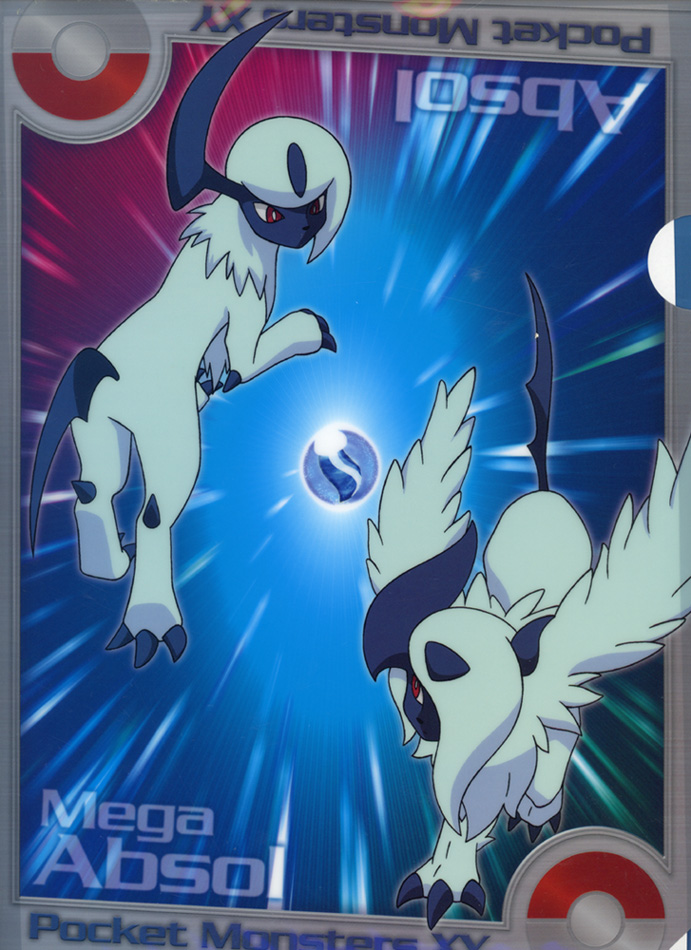 Pocket Monsters XY Clearfile Absol, Mega Absol
ポケットモンスターXY クリアファイル アブソル、メガアブソル
Movic 2014