Trading Card and Seal Wishlist

These are the items I am missing for my collection and am searching for. If something isn't listed that I do not have, chances are good it's a mystery item, and please email me! However, I am not actively searching for every single flat item out there, mostly only Trading Cards, Shitajiki, Daiichipan Decochara Seals, and Seal Retsuden (most of which are still unknown to me). Phonecards I will also collect, but priority at the moment is low.

Condition for items I prefer to be mint or near-mint.



Trading Cards
トレーディング カード
Dark Explorers
#13 EnteiEX
#38 RaikouEX
#103 EnteiEX SR
#105 RaikouEX SR
XY Breakthrough
#55 Raikou (holo, reverse holo)
XY Ancient Origins
#14 Entei (non-holo, reverse holo)
#15 Entei (holo)
XY BreakPoint
#30 Suicune (holo, reverse holo)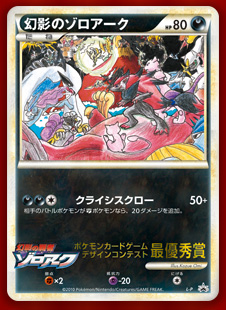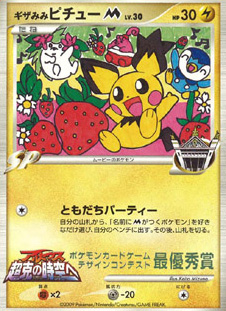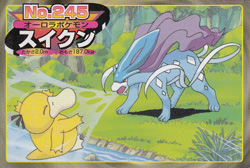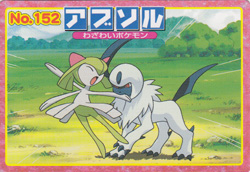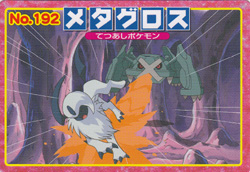 Daiichipan Decochara Seals/Seal Retsuden
第一パン デコキャラ シール/シール烈伝
Without Images:
3D Seal Retsuden Absol (280)
Gen I/II Seal Retsuden Entei (810), Suicune (754, 811)
World Hobby Fair Limited Set 1 Suicune (W28), Set 3 Raikou (W98) & Entei (W99)
World Hobby Fair DX Special Pack Absol (W22 Normal & Variation)
Special Sheet 7B Raikou (W236), Entei (W237), Suicune (W238)